mediterranean seafood and steakhouse
More than 10 years of rich tradition
Since opening our first restaurant in Forest Hills, New York in 2013, The Reef has brought together our passion for quality steak and seafood, family values, and seasoned restaurant experience. Every time you eat with us, you're tasting years of hard work, innovation, and commitment to good food.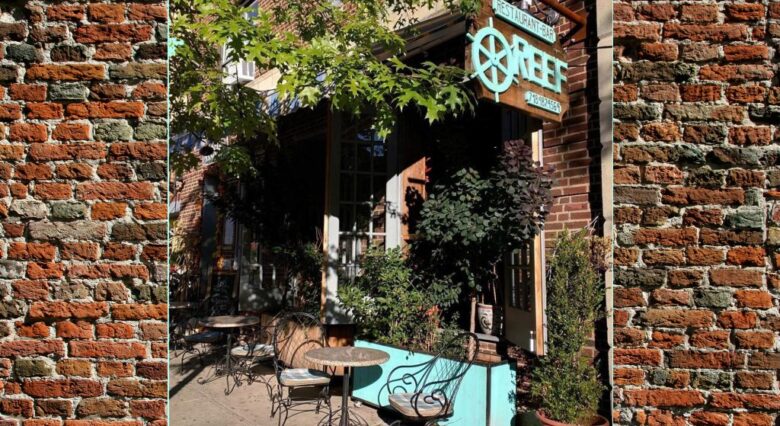 Mature taste brought by time
All of our steaks and chops are dry-aged on-site and served by dedicated and knowledgeable staff. The setting is primed to impress: whether for a romantic dinner, a power lunch, a client dinner or a family celebration.
Discover Our Cuisine
The menu is designed around healthy Mediterranean diet of southern Europe. The "no butter policy" takes top precedence as the extra virgin olive oil has completely substituted butter and other unhealthy fats in the kitchen.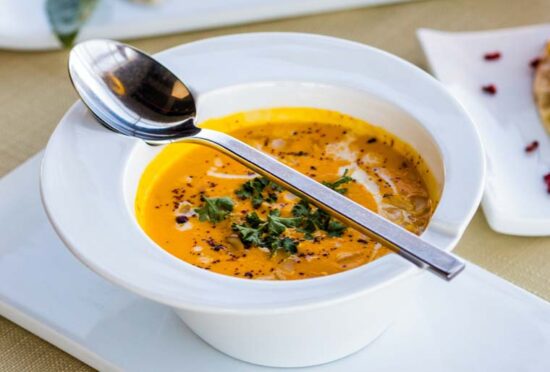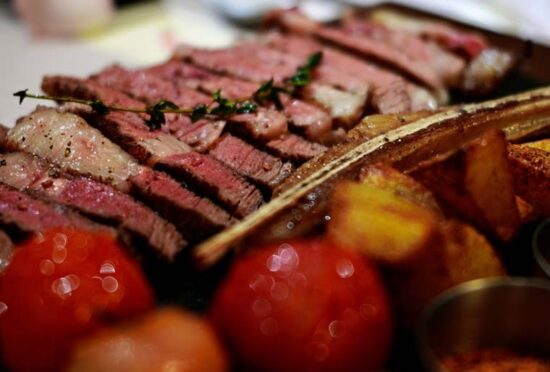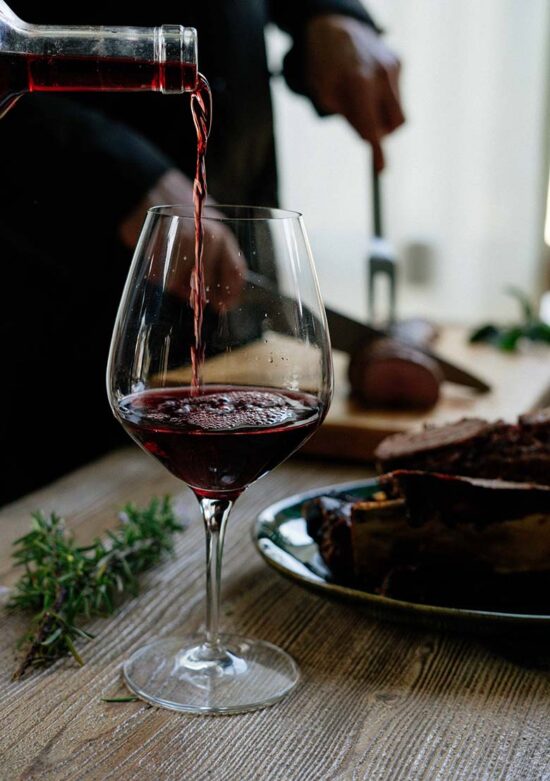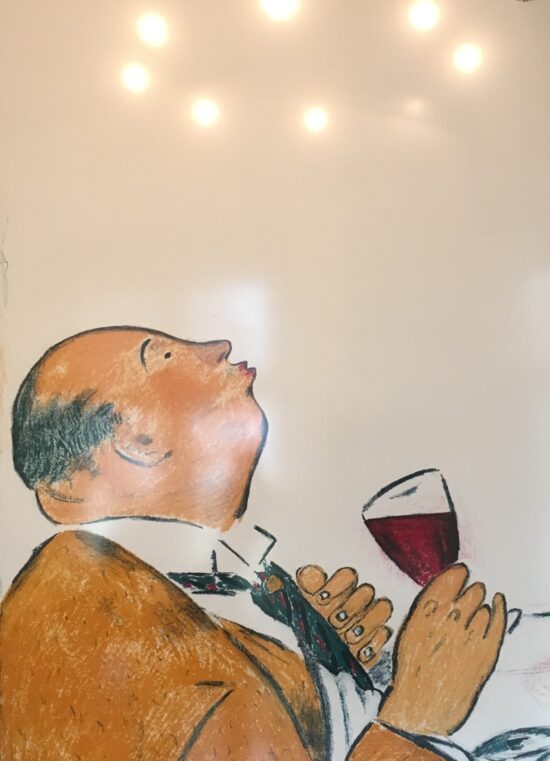 Premium wines of impeccable quality
Wines are picked from different parts of the world with emphasis in the Napa great wine regions.