A great Dining Experience
The finest seafood and steaks. Great wines. Genuine service. 
seafood &
Steaks
Reef Restaurant is a Mediterranean Seafood and Steakhouse Restaurant. Rooted in classic tradition, we provide customers with an elegant and vibrant dining atmosphere, award-winning cuisine and impeccable wines, making every meal with us an unforgettable experience.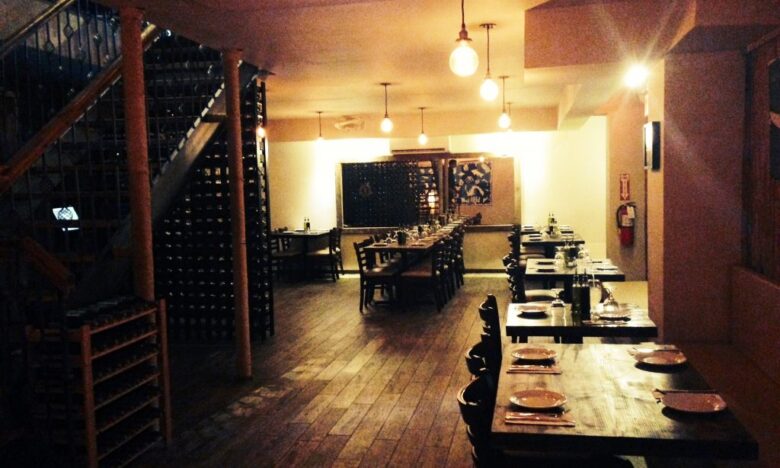 Dry-aged Beef
Our steaks are dry-aged on-site
Wine choices
Wines are picked from different parts of the world with emphasis in the Napa great wine regions.
Unrivaled
Atmosphere
Reef's priority is that fish, shellfish, meats and other ingredients are always fresh and of the highest quality. Dishes are prepared with healthy Mediterranean portions in mind, with quality and taste as priorities and always light enough to leave room for desserts.
Address
108-02 72nd Ave
Forest Hills, NY 11375
Dining
Indoor Dining & Outdoor Patio
Opening Hours
Mon – Thur 12:00 pm to 10:30 pm
Fri – Sat 12:00 pm – 11:30 pm
Sun 12:00 pm – 10:30 pm
Dress Code
Guests are welcome in a wide variety of attire – from elegant casual to business suits.